---
News
Jan 12, 2018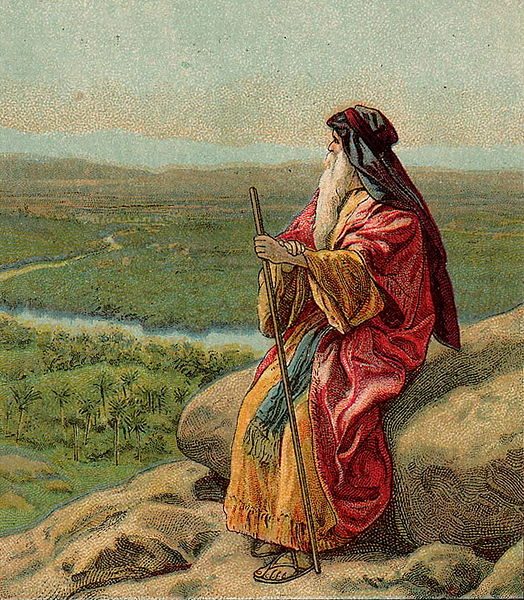 [Moses views the Promised Land from the top of Mt Nebo]
The Church has a mission "Go, therefore, and make disciples." Mt. 28:19. 
God has a unique vision for every parish; he has a  unique vision for our parish, to discover this vision we need to pray and discern.
                    Mission is why.
                Vision is what.
                Strategy is how.
Sunday 18 February 2018
Sunday 25 February 2018
11:00am – 1:00pm
concluding with a light lunch
If it is your intention to attend the Assembly please register on the forms available on the table in the foyer. This is needed for catering and organisational purposes 
St John the Apostle Kippax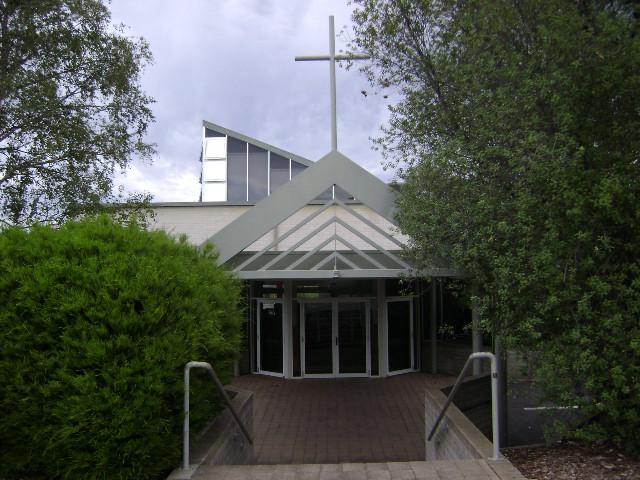 MASS TIMES 
Saturday: Vigil 6.00pm
Sunday: 8:30 am, 10:00 am, 6:00 pm
WEEKDAYS: 
Monday, Wednesday, Thursday, Friday 9.30am 
Liturgy of the Word with Communion
Tuesday 9.30 am 
RECONCILIATION
Saturdays 5.00 – 5.30pm
Or by appointment with the priest.

COFFEE CLUB 
after 10:00 am mass on the 2nd and 4th Sundays